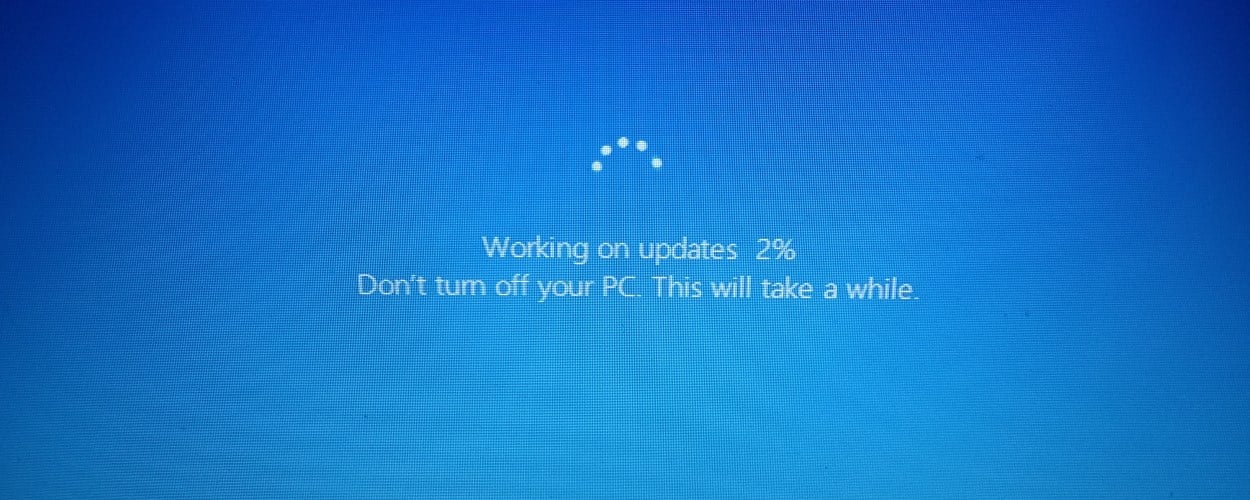 Numerous users have reported that they are unable to install the latest KB4512508 Cumulative Update for Windows 10 1903 as they fail on install with a variety of error codes such as 0x800f0982 and 0x800f081f.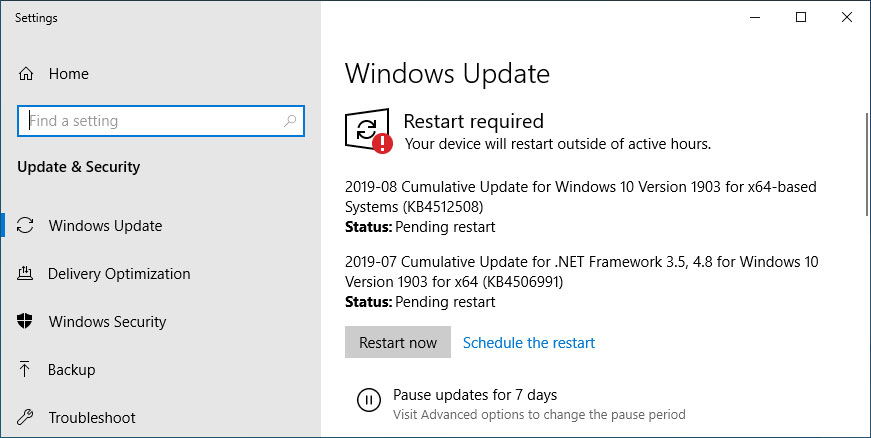 When installing the update, users are reporting [1, 2, 3, 4] that Windows will get to the 100% mark during install and then display an error code.
The most common ones seen in the reports are 0x800f0982, 0x800f081f, 0x80073701, 0x800f0845, and 0x8024200D.
Unfortunately, trying to figure out what some of these error codes mean is not always easy with the limited information available from Microsoft. Below are possible explanations for some of the error codes displayed based on unrelated Microsoft support articles.
0x800f0982 – This error code was displayed [1, 2] with previous Windows 10 updates when "devices with some Asian language packs installed".
0x800f081f  – This error may occur when the installation media is corrupted, unavailable, or the user does not have appropriate permissions to the files.
0x8024200D  – This error is commonly shown when an update requires multiple download steps to fully install and one of these steps failed. You can try rebooting to see if the update continues where it left off or attempt to try again.
At this time, Microsoft has not acknowledged the problem and users have been left to either try to fix it on their own or to delay the installation of updates until an official response is given.
Users may also want to check if they have the latest servicing stack update (SSU) installed, which is KB4508433. The SSU updates are designed to resolve known bugs that could prevent Windows updates to fail to install.