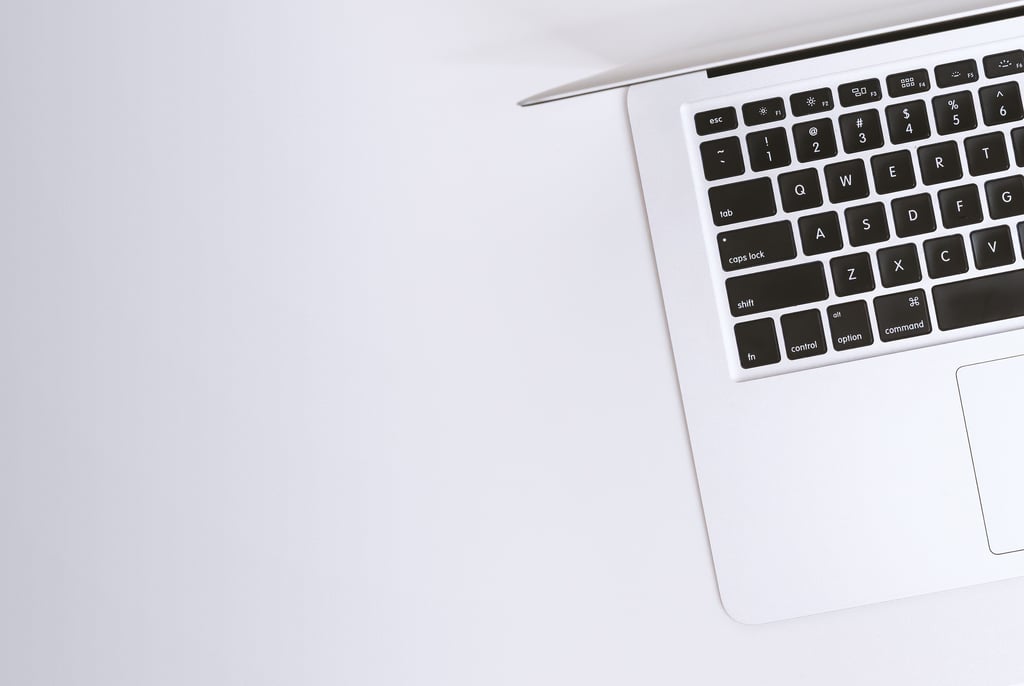 Hotel Booking Sites Rebuked For 'Misleading' Sales Practices
Seven trending hotel news stories that will impact your hotel Revenue Strategy. 
1. Hotel Booking Sites Brought To Task
The UK's Competition & Markets Authority (CMA) has brought to task several of the largest hotel booking sites, after taking action last year to curtail misleading sales practices.
Expedia, Booking.com, Agoda, Hotels.com, ebookers and trivago all made formal agreements at the start of February to 'change their ways' after the CMA raised concerns in 2018 about issues such as pressure selling, misleading discount claims and hidden charges.
Following the CMA's investigation, the hotel booking sites have agreed to:
Make search results clearer on how hotels are ranked
Not mislead customers on the availability or popularity of a hotel
Be clearer about discounts
Display all charges, including taxes and booking fees
Full story at Boutique Hotelier.
2. OTA Duopoly Continues To Dominate Booking Channels
Booking.com and Expedia once again took the top two slots on SiteMinder's list of revenue generating channels for hotels, with direct bookings remaining in third place.
However, while the OTA duopoly continued to dominate, a number of new third-party channels have entered the list, showing greater diversity and consumer choice. The top five channels for 2018 were:
Booking.com
Expedia
Hotel websites (direct bookings)
Global distribution systems
Agoda
Full story at TravelDailyNews.
3. European Hotels End 2018 Ahead
Despite a 2.7% year-on-year decline in profit per room in December 2018, hotels in Europe finished the year with gross operating profit per room (GOPPAR) up 9.2% on 2017 figures – the second consecutive year of gains, according to HotStats.
December 2018 saw hotels in Europe record a 1.4% increase in revenue per available room (RevPAR) at €88.50 while total revenue per available room (TrevPAR) was up marginally, at 0.2% to €144.49.
Full story at HotStats.
4. Revenue Decline Continues For Middle East Hotels 
Hotels in the Middle East & North Africa saw a 10.6% year-on-year decline in GOPPAR in December 2018 to $86.47, which contributed to a 6% decline for full-year 2018.
December marked the third consecutive month of large declines in profit, preceded by an 8.8% drop in November and an 8.1% fall in October. RevPAR fell 1.5% to $126.80 for the month, leading to a 3.4% drop in TrevPAR to $223.58.
Full story at Hotel News Resource.
5. UK Hotels Post 2018 Profit Growth
Hotels in the UK posted a 6.7% increase in GOPPAR for December 2018 to £56.88, which contributed to a full-year GOPPAR increase of 1.6%, according to data from HotStats. RevPAR for hotels across the country increased by 7.5% to £88.37, while TrevPAR gained 5.2% to £147.38.
Hotels in London led the charge with increases across all revenue centres in 2018, leading to a 3.9% year-on-year increase in TrevPAR to £194.33, helped by a 4.4% year-on-year increase in RevPAR to £140.56.
Full story at HospitalityNet.
6. VisitBritain Teams Up With Airbnb To Promote Experiences
Visit Britain has entered into a collaboration with Airbnb to promote local-led tourism experiences, in a bid to boost both international and domestic tourism.
The new marketing initiative aims to increase the range of bookable tourism experiences and is expected to generate more than 83,000 extra overnight stays in Britain.
Full story at Business Traveller.
7. MENA To See $30 Billion New Hotel Contracts By 2023
The UAE, Egypt and Saudi Arabia are tipped to lead the next round of hotel construction contracts in the Middle East & North Africa (MENA), according to the latest data from the Arabian Hotel Investment Conference (AHIC) 2019.
The second annual AHIC Hotel Investment Forecast has forecast that $30 billion worth of hotel construction contracts will be awarded in the region between now and 2023. Leading this will be the UAE, which has seen more than $20 billion worth of hotel construction contracts awarded since 2012.
Full story at Hotel News Middle East.
Stay up on hotel Revenue Strategy news and discuss industry tech trends in the Hotel Revenue Strategy Leaders Group on LinkedIn
Sarah joined Duetto in 2015 as a contributing editor covering Europe, Middle East & Africa (EMEA). In 2017, she was promoted to Director of Content, EMEA. An experienced B2B travel industry journalist, Sarah spent 14 years working in the Middle East, most notably as senior editor – hospitality for ITP Publishing Group in Dubai, where she headed up the editorial teams on Hotelier Middle East, Caterer Middle East and Arabian Travel News. Sarah is now based back in the UK.